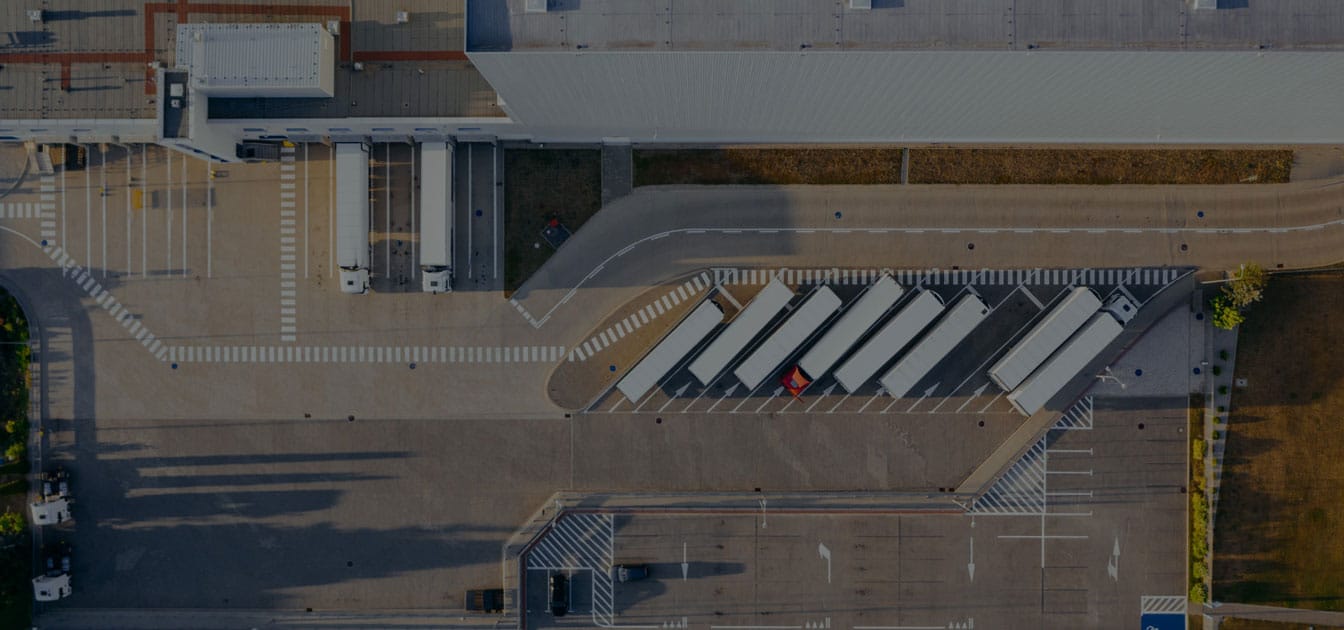 Empowering your eCommerce
warehousing
Empower
Evolve.
Enable.
4 Easy steps to get up and going
Here's a look At Our Integrations
What clients say about us
"Partnering with Emiza and outsourcing our warehousing needs with them has been one of the best decisions in our supply chain requirements. Emiza's inventory tracking system helps us maintain our stock efficiently. It is because of this partnership that we were able to grow as a brand and expand our business. We are proud to be associated with Emiza and hope our association will continue for many more years to come. Thank you Emiza for the amazing service and professionalism."
Anurag Kedia
Co- Founder - Pilgrim
"We have been associated with Emiza since September 2021 and must say we are elated to be on board with them. From on-boarding to the final leg of delivery we feel they offer the most seamless process. Our sales  improved because we have trust-worthy logistics and warehousing teams like yours to support us. Looking forward to a long term association. Keep up the good work team Emiza."
Kartik Mevada
Sr. Manager - Supply Planning - Beardo
"Emiza has been a close partner in our journey to scale our D2C business by providing excellent delivery service to our consumers through Emiza's end-to-end warehousing solutions. Even during Covid-19, when we were looking to open more locations and reduce centralisation risk, Emiza supported us by opening new centres and scaling operations quickly."
Varun Alagh
Co-founder & CEO - Mamaearth
"We at Wow Skin Science have been able to grow exponentially with Emiza. We consider Emiza as one the most professional 3PL e-commerce warehouse service provider in India. They have been able to handle our growth & surge periods in a very systematic manner. We plan to use all their warehouse services across the country to have our products nearest to our customers for the best customer experience."
Karan Chowdhary
Co-founder - WOW
"We were one of Emiza's first customers and joined them around the time they had started up in 2016. While we were earlier managing our warehouse ourselves, when our business expanded, we decided to outsource our day to day operations. This is when Emiza had approached us and helped us make the decision to outsource. Since day one, Ajay has been a wonderful partner to us, he is approachable and takes a personal interest in each of his clients. Four years later, Emiza has grown into a mature company, and we have grown along with them. I have personally been able to see the difference that Emiza has made to my business, and how their streamlined processes and technology has ensured that my product is not just safe, but also tagged and shipped out in the shortest possible time. I look forward to an enriching future with Emiza, and know that whenever I plan to expand my business further, Emiza will be by my side, taking that leap of faith with me."
Anuj Sawhney
Managing Director - Swiss Military
"Our association with Emiza started from August 2020, while we were looking for a service provider to handle warehouse operations of our e-com supply. The main challenge we faced was to handle manpower based on the spike and skew of orders, especially during the pandemic. We reached out to Emiza as they have a reputation in the market and a vision with matches BGMALs standards. We were very impressed by their operations expertise, coupled with their attitude to accommodate our requirements at short notice. We found them to be extremely efficient, constantly setting new benchmarks leading to an increase in productivity. They helped enable our site from concept to operation in less than a week and handled BBD sales without any escalations. We look forward to expanding our association with them in multiple locations through different models and foresee a long-lasting relationship with them."
V.M.L. Karthikeyan
Owner - Butterfly
Can't make up your mind on whether to partner with us or not? Click below to read how we helped our customers solve some of their most challenging problems.
In Sanskrit, 'iza' or 'isa' denotes 'power', and Emiza was founded to 'em-power' your brand and business and propel it into the future. Click to know more about us.