We are an equal-opportunity employer and believe that organisations shine when everyone is given a voice, which is why we have several cross-functional teams that allow for difference of opinion and healthy debate, fostering a community of committed and responsible professionals.

We provide an open and stimulating environment to employees to realise their true potential. Our people are our biggest asset, which is why we offer one of the best employee benefit packages in the market and reward those who show outstanding commitment to work and creativity.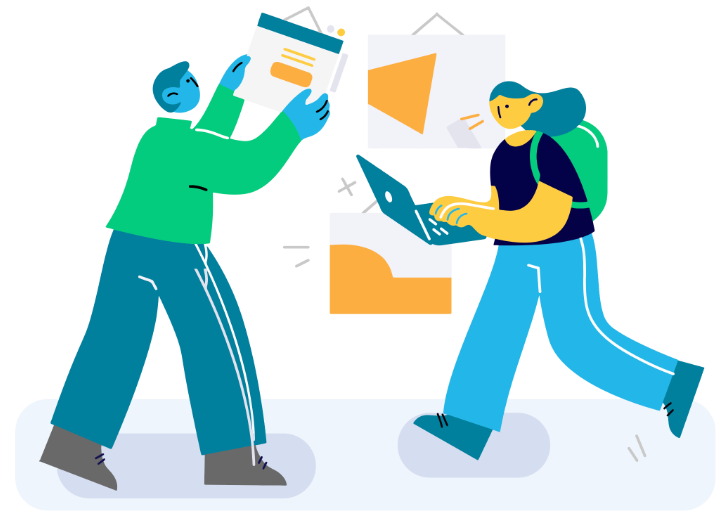 Regional Manager, North zone

I joined Emiza as a Network Engineer in 2016, and have grown with the company and risen to the post of Regional Manager. At Emiza, we have an open culture, with a senior leadership team who guides and nurtures me at every step of the way. Upskilling is a priority here at Emiza and we are encouraged to keep learning and honing our leadership and core skills. My time here at Emiza has taught me a great deal and I am proud to be such an integral part of this rapidly- growing organisation.
FP and Analysis Head

I joined Emiza in January 2018 in Delhi and was tasked with the responsibility of looking after the India accounts payable. In six months, I was transferred to the corporate office in Mumbai, where my portfolio was changed to billing and compliances. I am currently handling Financial Planning & Analysis, Statutory Compliances & Taxation. I have learnt a lot during my tenure here at Emiza and the senior leadership team has been highly co-operative and encouraging and has played a key role in developing my personal and professional skill sets and helping me grow.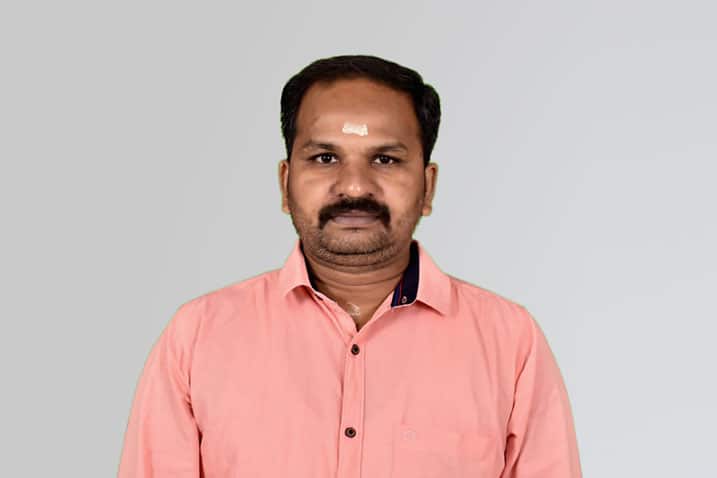 Warehouse Manager, Bangalore

I joined Emiza company in 2019. Since then, Emiza has grown rapidly in the ecommerce industry and has given me a lot of growth opportunities in the warehousing services industry. I have close to 15 years of work experience in warehouse and automobile industries, but did not have any experience in an e-commerce business, which is what led me to join Emiza. The company has always been forward-focused and used technology to help improve customer experience.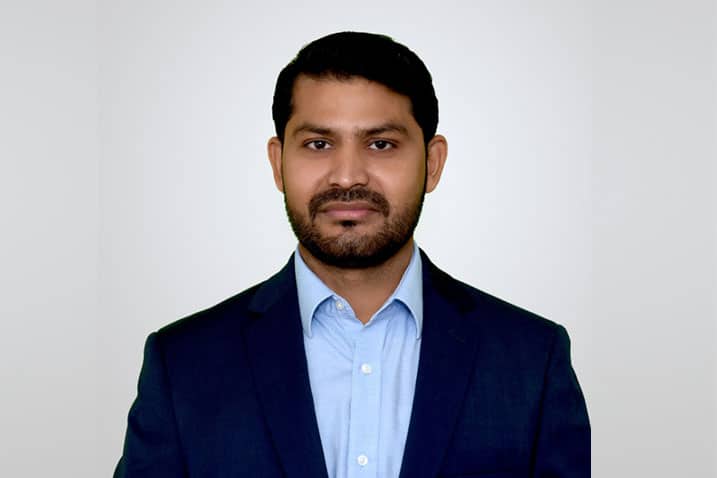 Regional Manager Operation – West

I have been associated with Emiza for over a year now and I can say that I feel empowered with the kind of experiences I have had with the company so far. I have been a part of the organisation's challenges as well as its achievements and these have helped me improve my functional and behavioural skills, and in turn helped the organisation grow. Respect, excellence and competence are qualities that trickle down from the senior leadership and flow throughout the rest of the company.
At Emiza, we always have a place for fresh talent. If you don't see an open position but still feel like you fit here, write to us at
careers@emizainc.com
Role Description
Manage day-to-day IT operations including application development, database administration and system policies.
Administration of ERP (Procurement, Inventory, Production, Sales, Finance, Maintenance Module.)
Plan, design, implement and map business processes into existing ERP system.
Manage the internal and external staff and engagement partners to insure the design and deployment of solutions and services projects.
Rendered the IT infrastructure optimization solutions and minimized the hardware maintenance and support costs. Developed and implemented technology standards, reducing unnecessary complexity.
Manage the internal and external staff and engagement partners to insure the design and deployment of solutions and services projects.
Managed development of web applications, intranet, ect. to improve client services and firm's visibility.
Assist in performance management, provide coaching, training and mentorship to team members on an ongoing basis.
Experience: 3-5 years
Vacancies: 1
Role Description
Communicating with customers, making outbound calls to potential customers, and following up on leads.
Answering potential customers' questions and arranging for company demos.
Prepare and send quotations as per the need of the customers.
Follow – up and negotiate to finalise the sales orders in our favour.
Explaining and demonstrating features and services.
Update status at all levels in excel / CRM.
Experience: 1-3 years
Vacancies: 2
Role Description
Inbound
Outbound
 Preparing day by day MIS Report.
 Answering calls & Replying Mails.
 Receive products from vendor deliveries and unload trucks at the loading docks
 Compare packing lists to company purchase orders and ensure that the products in each delivery match the packing list
 Update the product inventory as products are received and added to our inventory
 Controls inventory levels by conducting physical counts; reconciling with data storage system.
 Completes warehouse operational requirements by scheduling and assigning daily wagers employees; following up on work results.
Experience: 0-3 years
Vacancies: 2
Business Head - Last Mile
Job Description
P&L responsibility for last mile business in PAN India level and achieving the annual and long term business goals
Identifying new business opportunities and bringing new customers to the company
Ensure retention of existing customer
Ensure Profitable business transactions through effective pricing, efficiency of operations services and cost optimization.
Maintain good customer relationship by regular contact with customers and timely response to their queries.
Risk mitigation through due diligence of new clients, monitoring transactions and market intelligence.
Ensure coordination with operations for proper on boarding of new business
Qualification: MBA/PGDBM
Experience: 15-20 years
Specific Skills: Excellent communication and presentation skill, Good in data management and analytics
Internal Coordination: Operations, Admin, Finance & accounts
External Coordination: Existing & New customer
Job Description
P&L for Business Growth in PAN India level and achieving the annual and long term business goals
Identifying new business opportunities and bringing new customers to the company
Ensure Profitable business transactions through effective pricing, efficiency of operations services and cost optimization.
Maintain good customer relationship by regular contact with customers and timely response to their queries.
Risk mitigation through due diligence of new clients, monitoring transactions and market intelligence.
Ensure coordination with operations for proper on boarding of new business
Qualification: MBA/PGDBM
Experience: 15-20 years
Specific Skills: Excellent communication and presentation skill, Good in data management and analytics
Internal Coordination: Operations, Admin, Finance & accounts
External Coordination: Existing & New customer
Strategic Account Manager
Job Description
Managing key customer
Ensuring service delivery
Increasing revenue
Fortnight/monthly review of customer
Build good relation with all strategic customer and understand customer complaint
Working on those complain and designing solution to resolve the complaint
Preparation of dash board and presentations in line with revenue growth against each customer
Qualification: MBA/PGDBM
Experience: 8-10 years
Specific Skills: Excellent communication and presentation skill, Good in data management and
analytics
Internal Coordination: Operations, Admin, Finance & accounts
External Coordination: Existing & New customer