Empowering fulfilment since 2015
At Emiza, our deep subject matter expertise lies in warehousing and order fulfilment for over 100+ Direct-to- Consumer (D2C) and Business-to-Business (B2B) brands, across a broad spectrum, right from beauty, personal care and cosmetics, fashion and lifestyle, to electronics and appliances, home and kitchen and food and nutrition.
Emiza's first warehouse Delhi, circa 2016
Since the early 2000's in India there were many Third Party Logistic (3PL) companies catering to large corporations, but there were no such 3PL companies for small and medium businesses (SMBs) as their scope and requirement was limited.

The advent of e-commerce changed the landscape for SMBs and they came to the fore. They now had a platform to sell directly to consumers without depending on distributors and retailers. This trend also gave rise to "Internet First" consumer brands who understood their end customer and were able to take the fight to the established brands.

There was now a need for a specialised 3PLs who understood what these SMBs and internet first brands needed. We spotted this trend early on and realised the need for a company like Emiza that would focus on SMBs and empower them to succeed online.

When we started out with a humble family of only 2 clients in the lifestyle and furniture sector. Slowly and steadily, our family grew through word of mouth references and glowing reviews. We can proudly say we now serve more than a hundred brands across multiple sectors.
At Emiza, we have a clear understanding of our vision:
"Empower SMBs with the best Infrastructure, Technology and Fulfilment Capabilities to delight their customer and grow their business online and offline."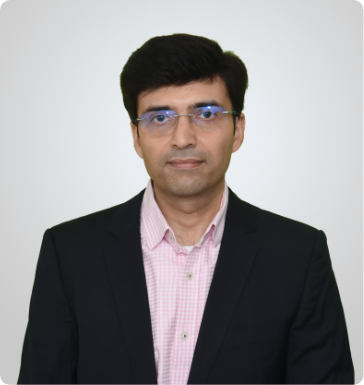 Founder & CEO
Ajay an experienced business leader with 15+ years hands-on experience of driving a variety of logistic businesses from cash logistics, global relocations, freight forwarding and 3PL.
Ajay holds a Bachelor's degree in Business Administration and Management from William & Mary, USA.
After playing leadership roles across multiple MNCs, Ajay decided to start Emiza with a vision to create a seamless supply chain platform and cater to the growing needs of SMB enterprises in India both online and offline.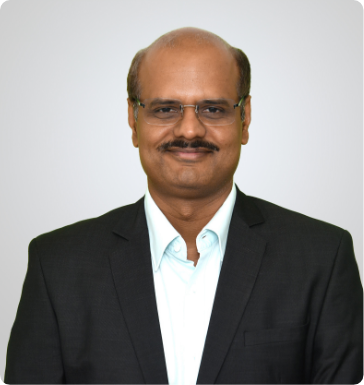 Co-Founder & Executive Director
With an experience spanning almost two decades, Jitendra currently heads the Finance, HR and Operations departments at Emiza.
He is a fellow member of the Institute of Cost Accountants of India, and has an Advanced Diploma in Management Accounting from CIMA, London.
Jitendra has worked in some of the top institutions in the country and has deep subject matter expertise in these fields.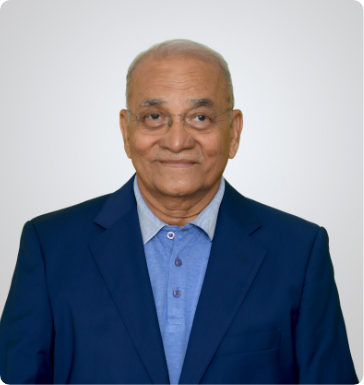 Independent Director
Satish Rao is a mechanical and design engineer experienced in packaging machines for pharmaceutical solid orals and injectables.
After a stint in a reputed German engineering company, Satish returned to India and joined the family business. He revolutionised the pharmaceutical packaging in India and helped develop new business opportunities worth tens of millions of dollars.
He now serves as the Chairman of IMA-PG India Limited, a leader in innovative pharmaceutical packaging solutions.
Director
Nishant Rao brings expertise in B2B technology and SaaS sales and marketing with a repeat track record of delivering value and globally scaling successful companies in consumer internet and enterprise software with multiple stints of growth past $100M+ (eg. COO of Freshworks, Board Member at Zenoti, MD of LinkedIn Asia) thereby being part of multiple unicorn journeys.
He has an MBA from the Massachusetts Institute of Technology and a Computer Science degree from UT, Austin. Nishant has been recognized as 40-under-40 executive by the likes of Economic Times & Fortune for impact created. It's this desire for impact that led him to invest in Emiza
Director
Vikram Godse, who led the investment in Emiza from Mayfield India, has been an active venture investor over the last 20 years. Prior to founding Mayfield India, Vikram was a founding member of JM Financial Investment Managers and was also part of Cisco's investment arm and Infinity Venture Fund.
Mayfield
Venture Capital Firm

Mayfield
Venture Capital Firm

Mayfield Fund, a global early stage venture capital firm with over $2.5 billion under management has invested in more than 500 companies resulting in 118 IPOs and more than 200 mergers or acquisitions.
"We have always been bullish on logistics plays. The onset of GST leading to overall consolidation in the warehouse space and the constantly growing eCommerce sector's need for fulfilment are some of the key reasons for this investment. Further, Ajay's rich knowledge and experience in his industry reinforced our conviction to want to partner with Emiza.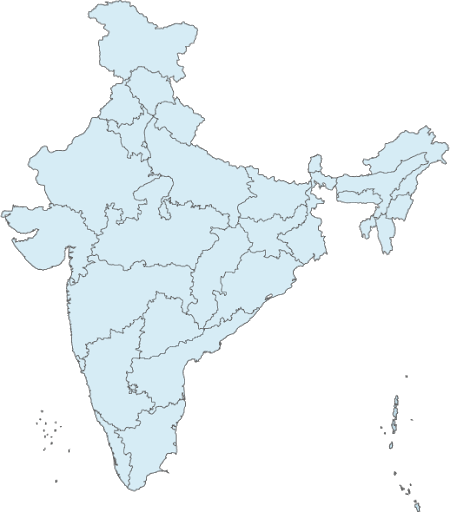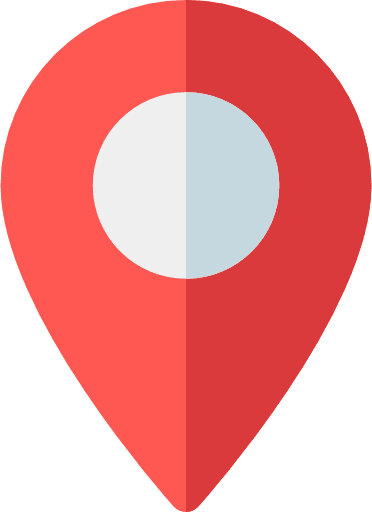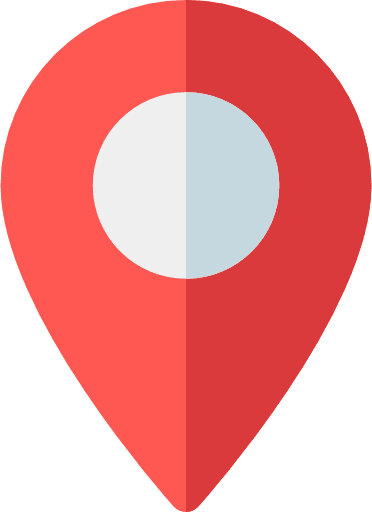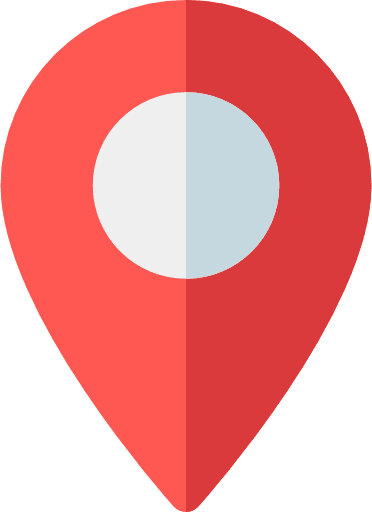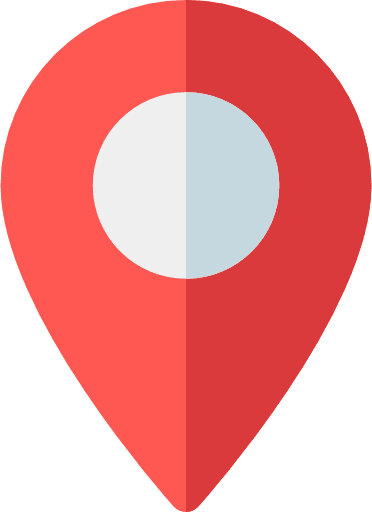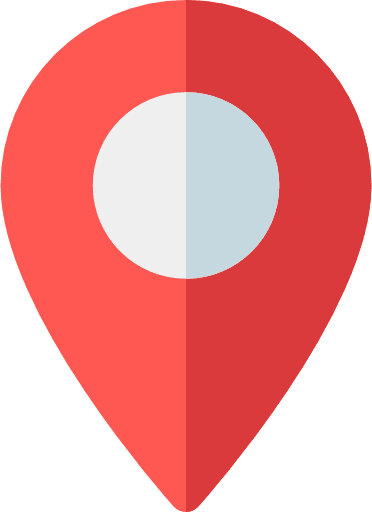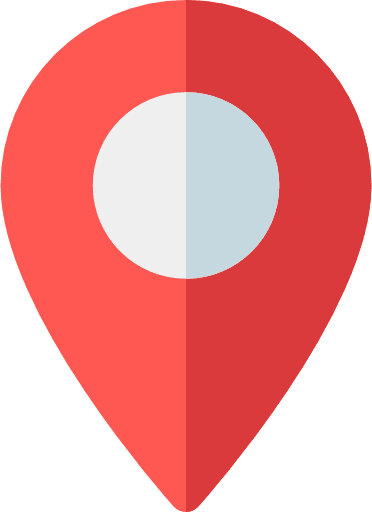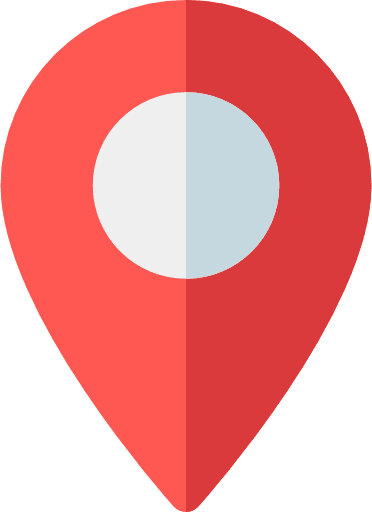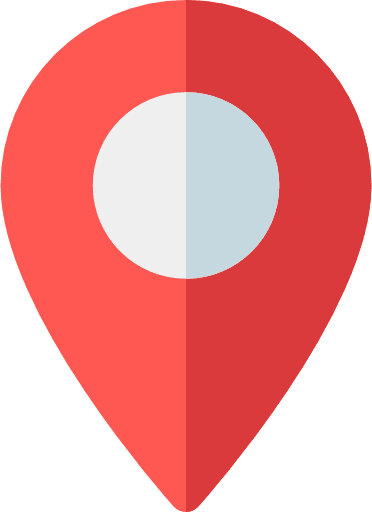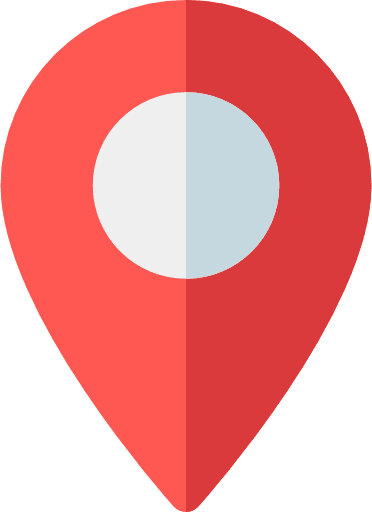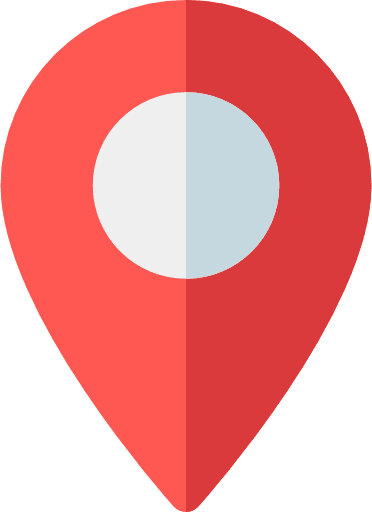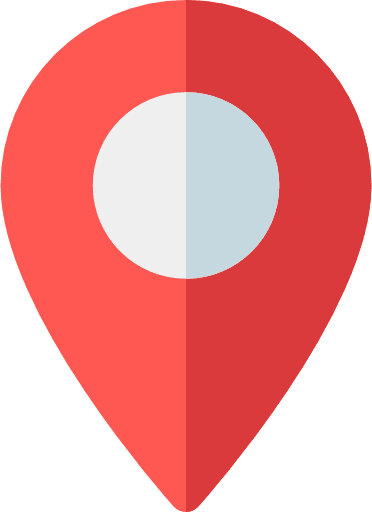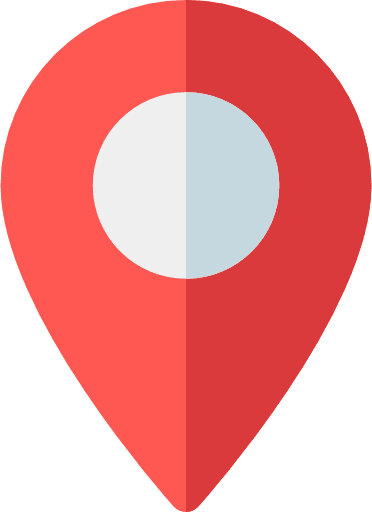 Khasra No. 24//3/2, 8, 13, 18/2/2, Village – Gopalpur, District – Gurgaon, Haryana – 122001
Khasra No. 26//15 (8-0), 26//16 (8-0), 27/11 (8-0), 12/1 (1-16), 12/2/1 (5-8), 13/1 (0-17), 20 (8-0) 
Village -Fatehpur, Tehsil -Tauru, Distt. Nuh, Haryana – 122105
Sy

 

no 100/4 at Billankote village Sompura Hobli Nelmangala Taluk Bangalore – 562123 
Mathru Shree Warehouse, Survey No. 83/2, Kachanahalli, Beside Kirloskar Electric Company, Budhihall Post, Nelamangala, Bangalore – 562123
I2 Warehouse, Sai Dhara Warehousing Complex, Mumbai Nasik Highway, NH3, Next to Shangrilla resort, Bhoirgaon, Village, Tal. Bhiwandi, Dist. Thane – 421302
E-11, Survey No, 81, Hissa No 7 Dapode Harihar Compound, Mankoli Naka, Tal.: Bhivandi, Dist.Thane – 421302
Survey No: 549/C, Near Chatrapati Shivaji Statue, Gowdavalley Village, Medchal Mandal, Hyderabad-501401
No. 90, Periyapalam High Road, Kannigapair Village, Oothukottai Taluk, Thiruvallur – 601101
Ganesh Complex, Mouza – Raghudebpur, J.L. No. 99, P.S. A.D.S.R.O. Uluberia, Howrah – 711322
J.L. No. 2, Jaladhulagori, P.S. Sankrail, Howrah, West Bengal – 711302
Survey No. 115/2, Sivan Kovil Street, Nallur Village, P.W.D. Road, Sholavaram Post, Ponneri Taluk, Chennai- 600067